Nursery Weekly Review
Week ending 1st December 2023




Autumn Term, Week 12 – More coughs
We have had a wonderful week in spite of lots of colds and coughs. We have been getting ready for Christmas, practising for the show, enjoying some new arrivals (furniture, not children) and playing hide and seek.
Thank you for all your kind words and care over the teachers health. Both Angie and Bea have had colds and Simon was off for a couple of days with illness. We hope we are now fully fit for the last three weeks of the term and especially for the Christmas show rehearsals and performances.
Getting ready for Christmas
It's still November but we have already starting getting ready for the festive celebrations (much to Simon's disappointment – Humbug!). We have been cutting stars for the Christmas show, making decorations for Ravensnow and even putting up the tree.
We also did a little bit of maths with triangles. We talked about triangles having three sides and that three triangles could be put together to make a Christmas tree.
New furniture
This week, we were lucky enough to be able to order several pieces of new furniture for nursery and reception. Thank you so much to the Friend's of Ravenstone.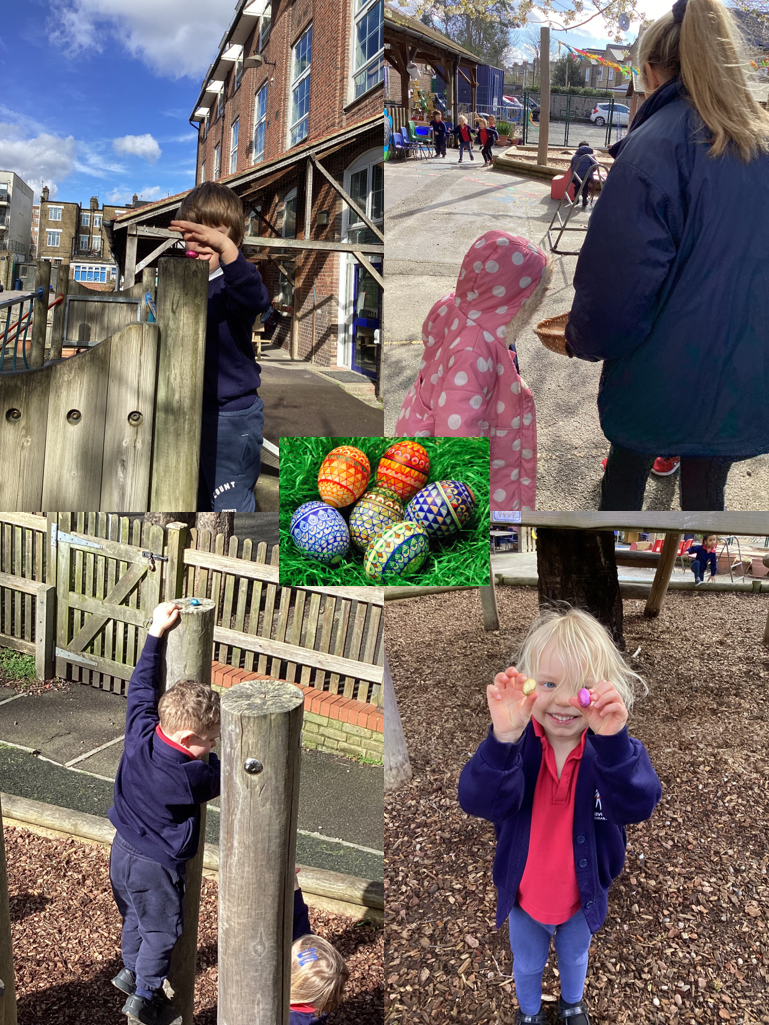 For nursery, we have a new sofa for the book corner, some new items for the home corner and shelves for the play dough area. We built them up with the help of the children and took to opportunity to improve the layout using the new equipment and the way the current cohort use the nursery.
We enlarged the book area as well as improving the larger home corner.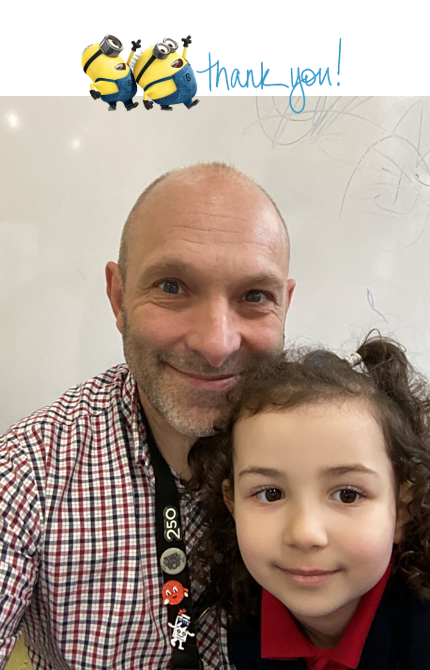 The result of the new layout was lots of very excited, enthusiastic children cooking up a storm. We had breakfast, lunch and dinner made for us and the new face to face units encouraged the children to engage in lots of lovely conversation.
Boxing clever
With all the new furniture came lots of brilliantly large boxes. We have a great time making new places to hide and guessing who was in the box.
Children as teachers
We know when we are doing a good job when the children start to act like teachers, instructing each other, modelling good language and showing us the skills and behaviour we try and teach every day. This was evident this week when a group had an impromptu phonics lesson.
Have a great weekend
If you have any questions, please come and talk to us or send us and email.
slewis@ravenstoneprimary.org.uk
Bea and Angie are at school every day and Simon now works from Monday to Thursday.
Love,
Simon, Bea, and Angie
---------------------------------------------------------------------------------------------
ADDITIONAL INFORMATION
Fund
A huge thank you to the parents who have donated to the school Nursery fund. We have recently ordered some new equipment for the sand pit, replenished our supplies for making playdough and ordered some exciting things for our pirate day. If you would like to help, please see Bea in the mornings.
Have a lovely weekend and take care,
Simon, Angie and Bea
Keep an eye on our important dates:

As always, we have a very busy 12 weeks of the summer term with plenty going on. We will try to add on the relevant dates below but please check the main calendar and Parent Mail for all important dates.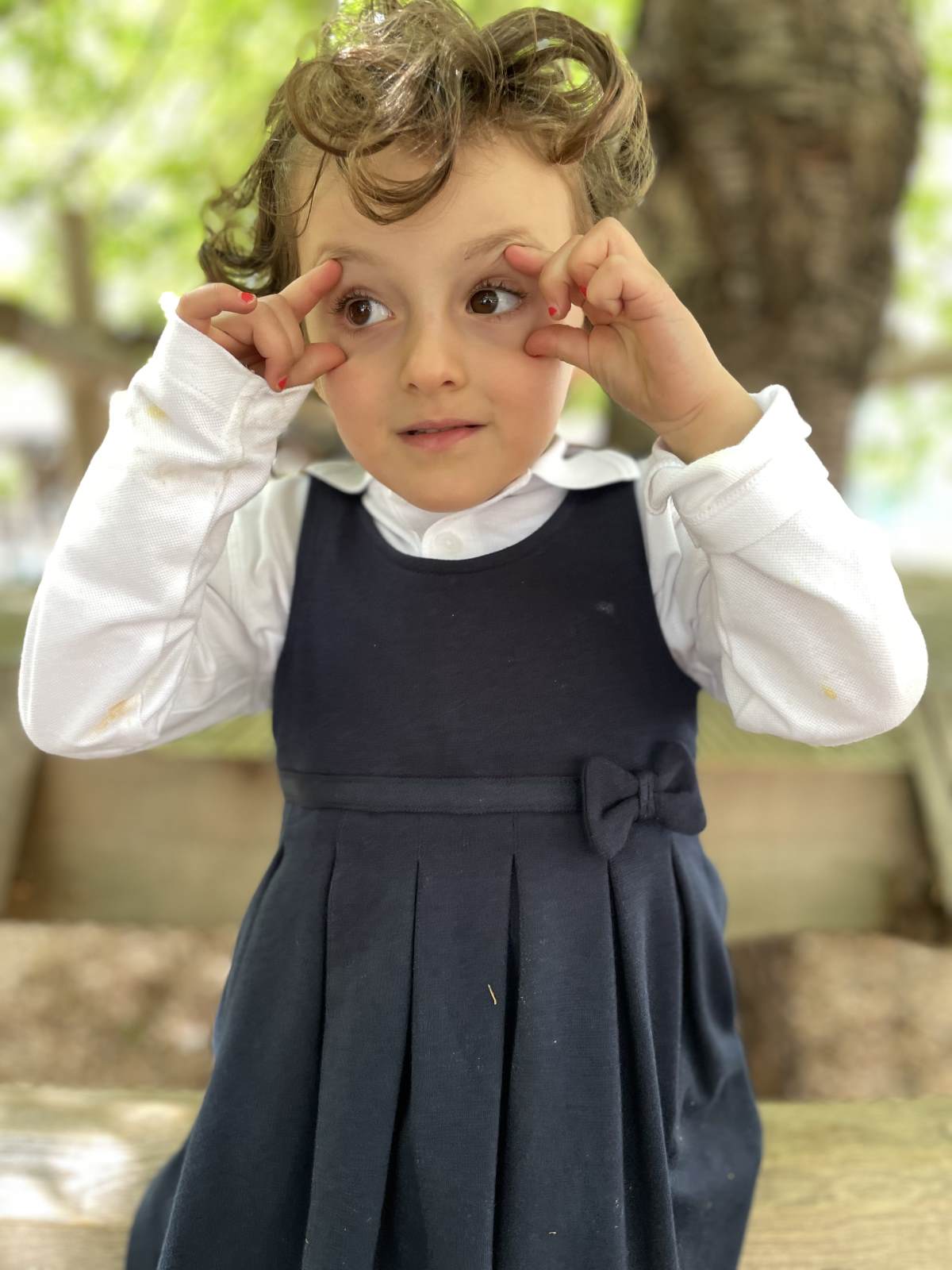 Early Years Christmas Show
Performance 1

Wednesday 13th December

Early Years Christmas Show
Performance 1

Thursday 14th December

Nursery trip to the Polka Theatre

Wednesday 20th December
Last day of term


Thursday 21st December at 1pm
Newsletter

You should all have received a newsletter with Nursery's upcoming dates. A copy can also be found here:


Early Years Newsletter - Oct 2023
Reception - September 2024
Believe it or not, we are already getting close to the deadline for applying for Reception places for 2024. Applications close on 15th January 2024.
You can find a guide to applying for places here:
Choose a Wandsworth primary school
And the application website is here:
Little Wandle Foundations
This week, we begun our Little Wandle Foundation program of teaching. On Monday, Tuesday and Thursday, all the children will have a 15 minute carpet session in groups of 10. Over the year, this will cover nursery rhymes, name recognition, initial sounds, blending, rhyming and alliteration.
Have a look on the web site for more information.
We will also be doing an information session for parents very soon.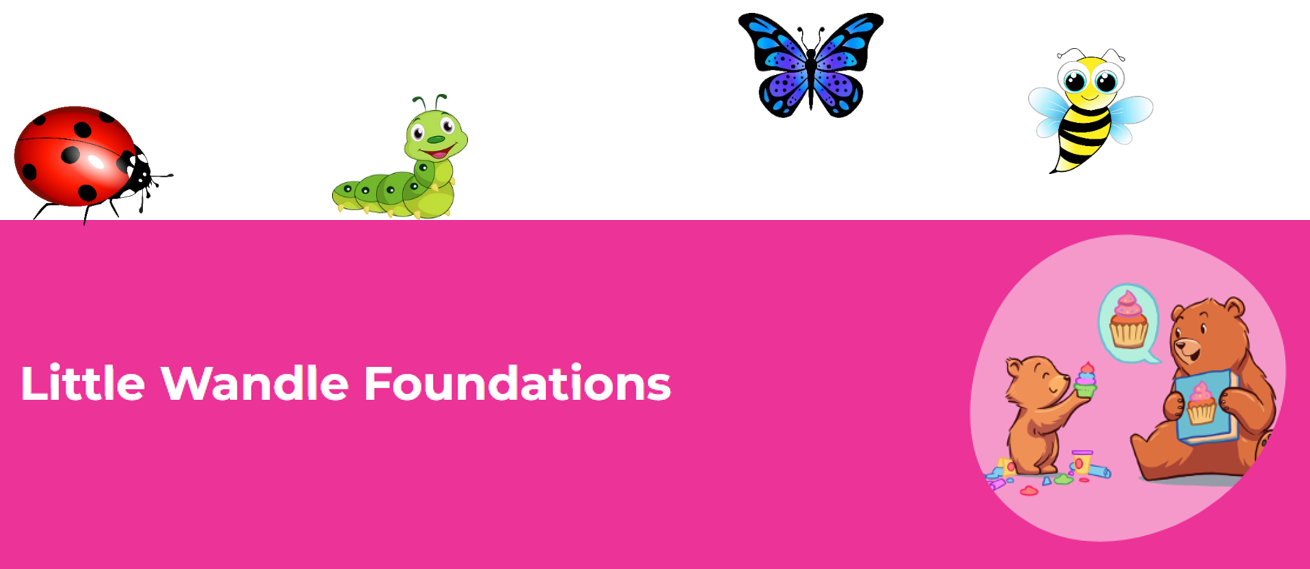 We have given each mixed ability group a name. They are either ladybirds, caterpillars, butterflies or bees. See if they can remember what group they are in.
Mittens, not gloves
As the weather gets colder, we understand lots of children will come to school wearing gloves.
We kindly ask that if possible, children have mittens, rather than gloves. As you can imagine, children find putting on gloves extremely difficult and spending time helping every child to put their gloves on is extremely time consuming.
So we would really appreciate it if your children can wear mittens unless they can put their gloves on independently. Thank you so much.
Things we need
Fund
In the nursery, we often buy items to supplement the children's learning. From ingredients for playdough to art supplies, small items for you termly themes to large exciting things like the ducklings. To help pay for all this, we are for a £1 a week voluntary contribution. If you would like to help, just give anything you can to Bea in the mornings. Thank you.
Art
Do you have any of the following?
Plastic bottle tops
Boxes – large and small
toilet rolls
egg cartons
cardboard boxes
plastic bottles
yoghurt pots
bubble wrap
newspapers and magazines
shells
CD
recyclable straws
Buttons
If you have any of these, we would love to have them. Thanks.