Nursery Weekly Review
Week ending 22nd July 2022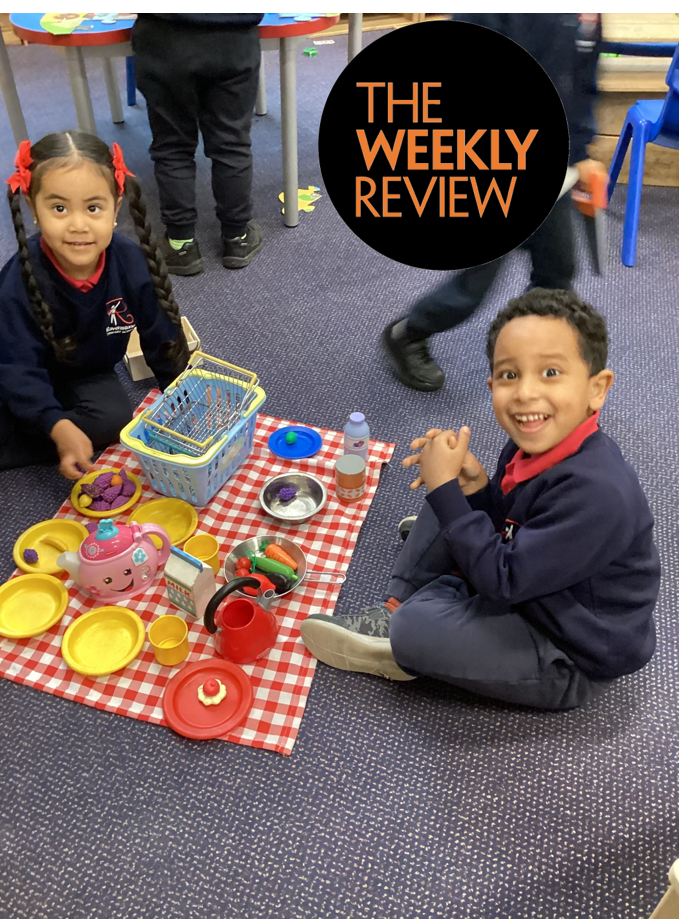 Thank you
We would like to start by saying a huge thank you to everyone for an excellent year. In September, we wrote about the triangle connections of The Child, The Parent and The Teacher. We believe when all these relationships work, everyone benefits. We hope we have delivered on our side and we know the children have. We would also like to say thank you for doing your bit. After Covid, we worked hard to rebuild lost lines of communication with parents and it has been great getting to know you all and working with you. We have felt valued and we have had many excellent dialogues with you all, getting your help to understand the children and giving some information and advice back in return.
We would also like to thank you for all the generous gifts. You appreciation means so much to us, epically your kind words.
A Year in Nursery
The year seems to have flown by and we look back with great fondness on the memories we have created with your wonderful children.
There have been some disappointments we have had to deal with. Missing the Christmas show because of a Covid outbreak, cancelling the Bear Hunt trip due to an incident on the Common and then there was this week's heat wave which forced our hand and made us cancel the Early Years sports day. All very sad.
But there have been many great successes. Pirate Day was a real highlight. Our trip to Battersea Zoo was a great day out and we loved having a visit from the animal zoo. We made pancakes on Pancake Day, we dressed up for world book day as well as coming dressed as people who help us. We got to watch ducklings hatch and then to teach them to swim. We had an Easter egg hunt in the spring and planted lots of seeds and watched them grow.
We learnt stories like The Bear Hunt and The Enormous Turnip and even got to perform some of them at the summer show. We made cookies to eat and playdough not to eat. We made sand castles and number lines, sold things from our shop and drove our car all the way to the moon.
We found snails in the garden and blew thousands of bubbles. We had a race around the playground and even got a medal. We spent a lot of time outside and survived a heat wave
We hope you all have a wonderful summer. To those who are moving on to different schools, we wish you all the best and we will miss you. To those children moving to Reception, we know you are in safe hands and you will go from strength to strength. We will maike sure we keep an eye on you. And to those children coming back for another year in Nursery, we can't wait to do it all again from September.
Relax, have fun, enjoy the break and make lots of memories.Take care and love to you all,Simon, Bea and Angie


---------------------------------------------------------------------------------------------
ADDITIONAL INFORMATION
Fund
A huge thank you to the parents who have donated to the school Nursery fund. We have recently ordered some new equipment for the sand pit, replenished our supplies for making playdough and ordered some exciting things for our pirate day. If you would like to help, please see Bea in the mornings.
Have a lovely weekend and take care,
Simon, Angie and Bea
Keep an eye on our important dates:

As always, we have a very busy 12 weeks of the summer term with plenty going on. We will try to add on the relevant dates below but please check the main calendar and Parent Mail for all important dates.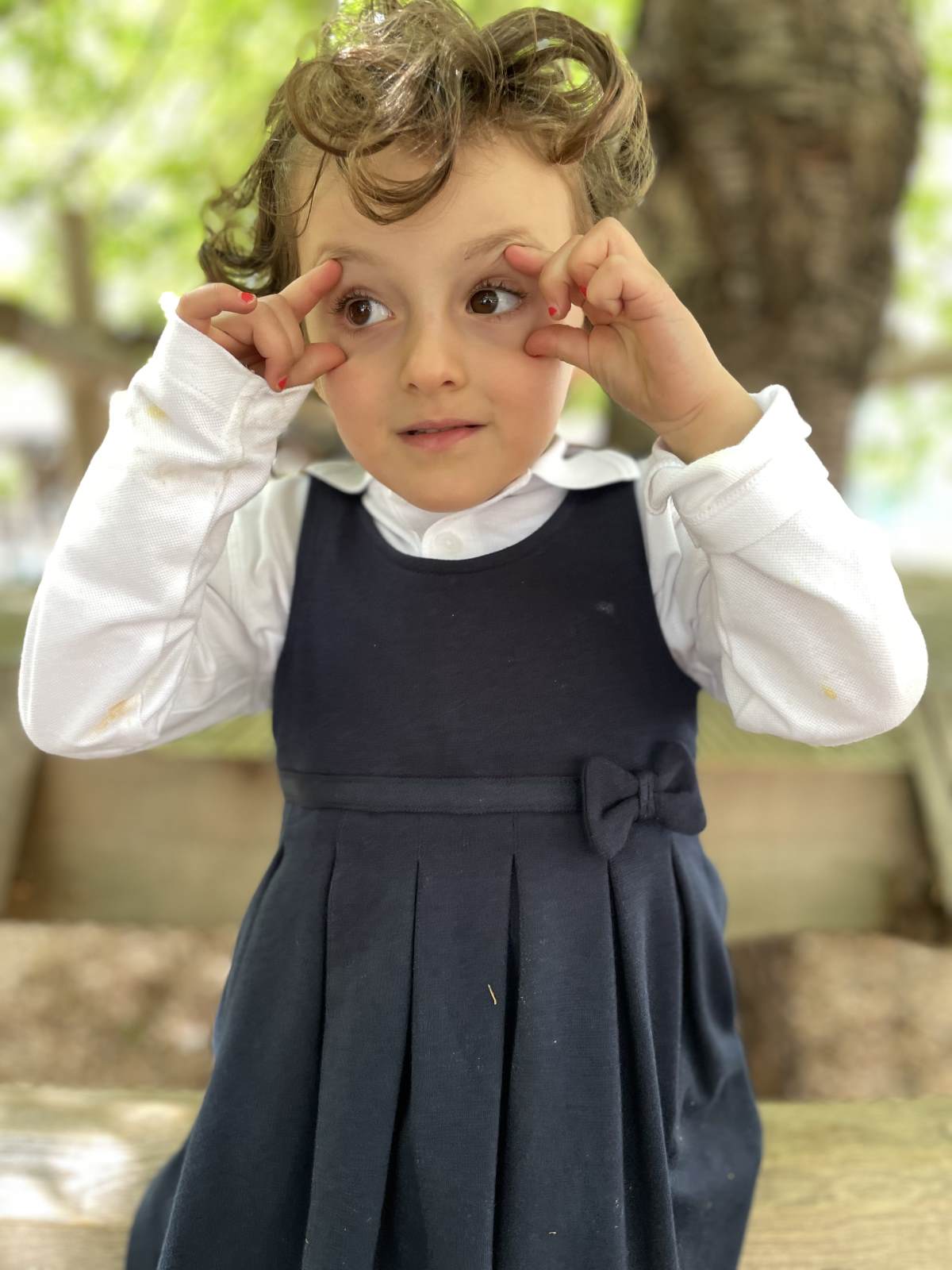 | | |
| --- | --- |
| Early Years Sports Day | Cancelled due to extreme heat |
| Last day of summer term | Thursday 21st July, 2pm |
See our 'Nursery Information' page for our online presentations.
Remember to follow us on Twitter to see what we are up to during the week. You can find us @RavenstoneEY
Things we need
Fund
In the nursery, we often buy items to supplement the children's learning. From ingredients for playdough to art supplies, small items for you termly themes to large exciting things like the ducklings. To help pay for all this, we are for a £1 a week voluntary contribution. If you would like to help, just give anything you can to Bea in the mornings. Thank you.
Art
Do you have any of the following?
Plastic bottle tops
Boxes – large and small
toilet rolls
egg cartons
cardboard boxes
plastic bottles
yoghurt pots
bubble wrap
newspapers and magazines
shells
CD
recyclable straws
Buttons
If you have any of these, we would love to have them. Thanks