Nursery Weekly Review
Week ending 21st January 2022
The Bear Hunt
We continued working on our focus story 'The Bear Hunt'. It is great fun watching the children learn the story and become very familiar with it. We have noticed the children telling the story in their play, using the storyboard to re-enact the story and drawing their own pictures.
/i/video/2022-01-20_09_08_28.mov
During the week, we ventured outside into the cold to go on our own bear hunt around the outside classroom. We found long wavy grass in the garden, a cold river, lots of mud, a dark forest, some snow and a bear under the tree-house.
We also created our Bear Hunt story maps. These consisted of six boxes where the children needed to draw or make each part of the story. This encouraged the children to remember the order of events in the story as well as deciding how to draw each part. The results were fantastic.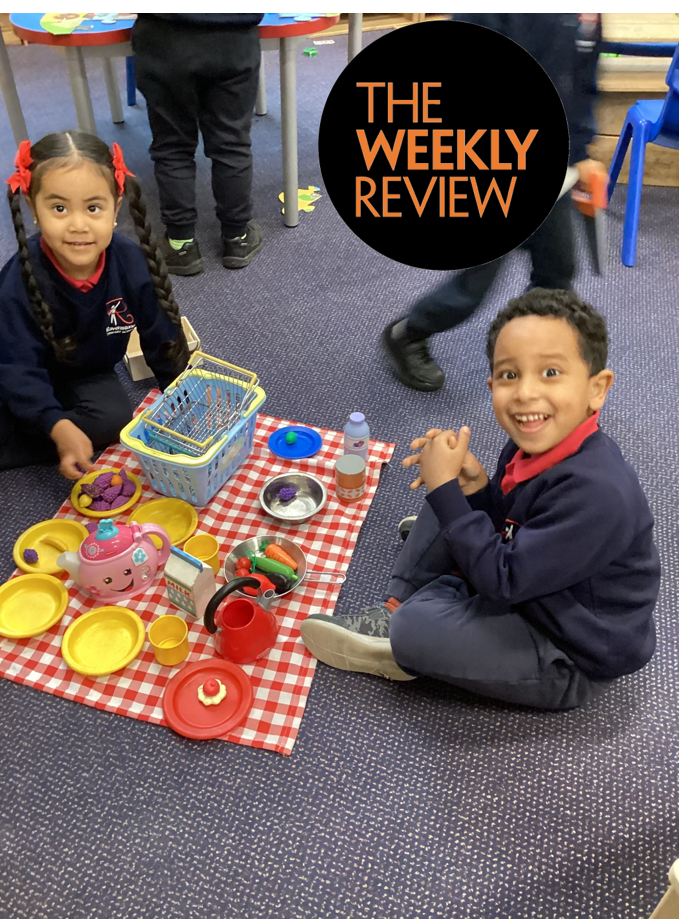 Peer Mentors
On Thursday, we were lucky enough to have our peer-mentors back. The year 6 children came down to nursery to be role models and help our children play. It is so great to have the school's oldest children interacting with our youngest.
Building for the future
Construction was once again a favourite activity for all the children. Some work on their own on a specific project, others collaborate to make a shared idea.
The children are now very familiar with our building regulations. They know that they are allowed to knock their own towers down but it is not Kendrick Kind to knock down someone else's.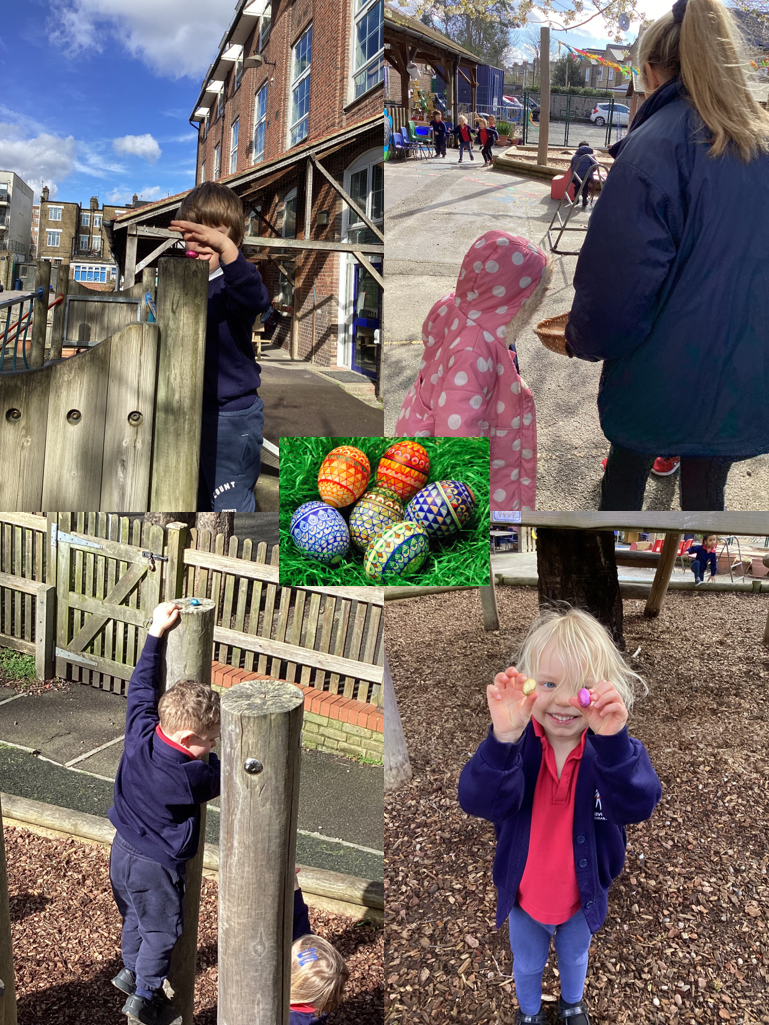 Friendhip picture of the week
This week's friendship picture is of two friends who spent a long time building a castle together. We watched as they chatted and laughed for over 20 minutes. Perfect.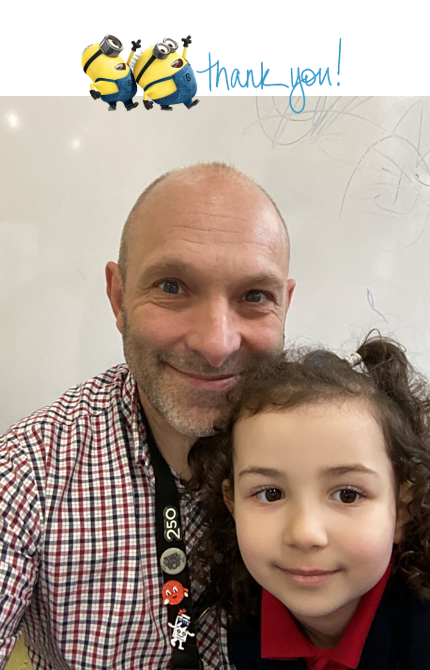 Have a restful weekend. We know that the end of week two can be very tiring for the children, especially those who started this month.
Have a wonderful weekend.
Kind regards,
Simon, Angie and Bea
simon.lewis@ravenstone.wandsworth.sch.uk


Dates:
| | |
| --- | --- |
| Friday 11th February | Break up for half-term |
---------------------------------------------------------------------------------------------
ADDITIONAL INFORMATION
See our 'Nursery Information' page for our online presentations.
Remember to follow us on Twitter to see what we are up to during the week. You can find us @RavenstoneEY