Year 3 Information
Welcome to Year 3.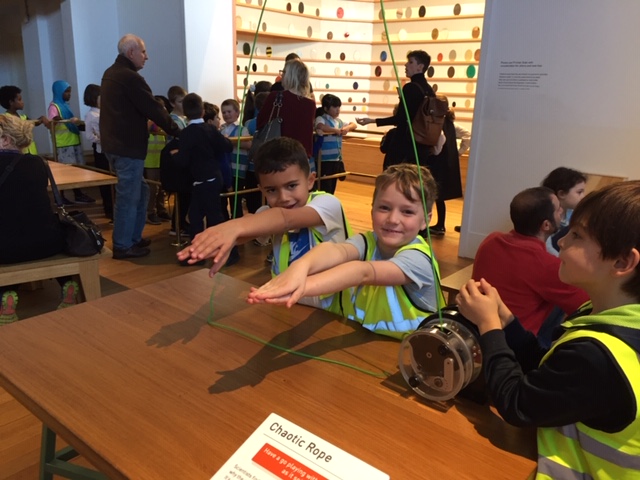 In year 3 we have two classes. Miss Del Valle is the tecaher in 3DV with Sarah Pithouse as LSA. Mrs Pixton is the teacher in 3P with Samantha Lewis as LSA.
Our email addresses are:
r.delvalle@ravenstone.wandsworth.sch.uk
j.pixton@ravenstone.wandsworth.sch.uk
Please click on the links below for the timetables for each class:
Curriculum Maps:
Whole year overview curriculum map
Autumn overview curriculum map
Spring overview curriculum map
Spellings:
Sayers Croft - The power point for the Sayers Croft trip can be found here.
Information about Sayers Croft