Reception Weekly Review
Friday 8th December 2023
Learning Through Play
Learning Through play has been a total pleasure this week. As well as providing a well-deserved break from the intensive Christmas Show rehearsals it has given the children a much need outlet for their creativity and imagination. The graphics tables have been popular, but so have the role-play areas and small-world resources. It is lovely to see the children's ideas come to life over the day. It is even more impressive when the children return to their creations after a break and improve or enhance them.
Physical Development - Dance
Each child is part of a dance for the Christmas Show. As part of our rehearsals this week, each child has performed on the stage whilst practising and polishing their moves. We were so incredibly proud of them all. Not only have they remembered the chorography and steps, but had a lot of fun presenting them to the other Reception class and the Nursery. You are definitely in for a treat next week. Our thanks go to the AMAZING Charlotte for working her magic and creating such beautiful dances.
Phonics
This week was Assessment Week and the children showed us how much Phonics they know. We know we say it a lot, but we are so impressed with how much they have learnt this term. Throughout the week, both classes still held review Phonics sessions to practice some of the more difficult sounds, as well as those all-important Tricky Words. The digraphs in the picture above seemed to be more challenging for the children to remember in isolation as GPCs and also within words. Our Tricky Words also proved difficult for some children to remember so we have used every opportunity we could to consolidate the children's sight recognition of these. Please help us by continuing to practice reading and writing these words automatically at home. Thank you.
Maths
This week, we continued to explore the purpose of counting i.e. to find out 'how many' objects there are altogether. We talked about how the last number in the count tells us 'how many' things there are altogether in a set of objects and further practised their 1:1 correspondence skills, by counting numbers at the same time as moving or tagging objects. A key focus this week was deepening their understanding of 5 as a quantity by linking the number itself to the 5 fingers on one hand. We explored ways to represent numbers to 5 using both their fingers and the Hungarian number pattern. These key representations will help to underline the 'fiveness' of 5.
Understanding the World
We talked about Christmas, who celebrates this and how different families and children celebrate it at home. Even our our Italian teacher talked about Christmas and how it is celebrated in Italy. This led to a discussion around traditions. We put up a Christmas tree in the middle room and the children worked together to decorate it beautifully. We talked about how different people celebrate and the family traditions that they have, for example, singing carols, eating turkey etc.
Christmas Show
Please be aware that our Christmas show will be on Wednesday 13th and Thursday 14th of December at 9:30am. . Please do talk to any member the Reception Team if you have any questions. Thank you.
We hope you all have a wonderful weekend.
Very best wishes
Georgie, Jessie, Tara and Maftuha
---------------------------------------------------------------------------------------------
ADDITIONAL INFORMATION
Showing assembly
This half term:
Jessie's class will be in the middle hall.
Georgie's class will be in the lower hall.
Reception children will get certificates each week but we will not start sharing our work until after the first half-term break.
Fund
A huge thank you to the parents who have donated to the school Reception fund. Please remember to contribute if you can.

Keep an eye on our important dates:
We will try to add on the relevant dates below but please check the main calendar and Parent Mail for all important dates.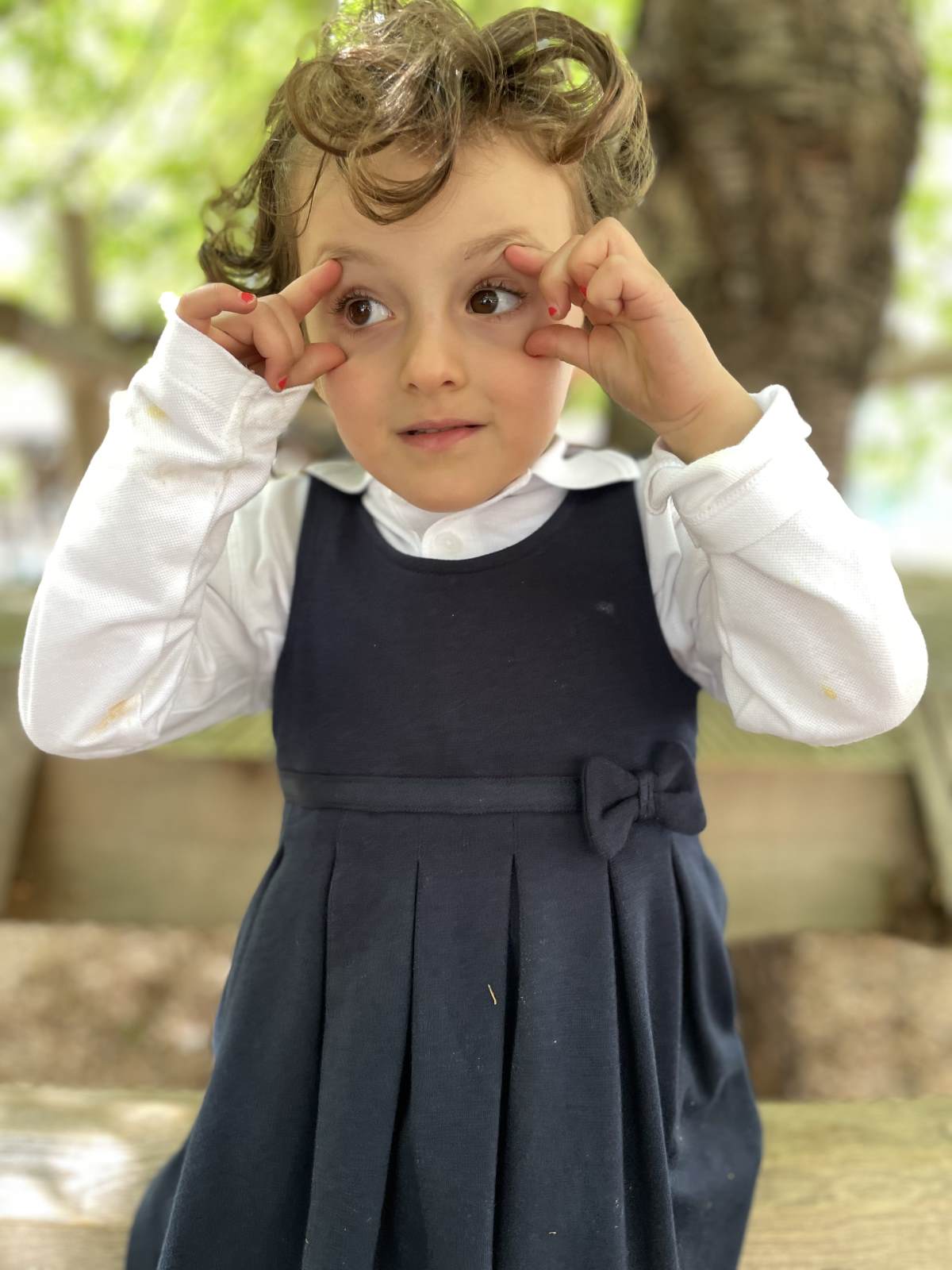 See our 'Reception Information' page for all you need to know about the year.
Remember to follow us on Twitter to see what we are up to during the week. You can find us @RavenstoneEY
Things we need
Fund
In Reception, we often buy items to supplement the children's learning. From ingredients for playdough to art supplies, small items for you termly themes to large exciting things like the ducklings. To help pay for all this, we are for a £1 a week voluntary contribution. If you would like to help, just give anything you can to us in the mornings. Thank you.
Art
Do you have any of the following?
Plastic bottle tops
Boxes – large and small
toilet rolls
egg cartons
cardboard boxes
plastic bottles
yoghurt pots
bubble wrap
newspapers and magazines
shells
CD
recyclable straws
Buttons
If you have any of these, we would love to have them. Thanks