Reception Weekly Review

FridaY 24th September
Happy FriYAY!
Overview
We don't know about you but we feel these weeks are FLYING BY! Another week of fantastic phonics, marvellous maths meetings and pleasant playing. The children have enjoyed using their own initiative to explore each learning area and really get to grips with the purpose of each activity.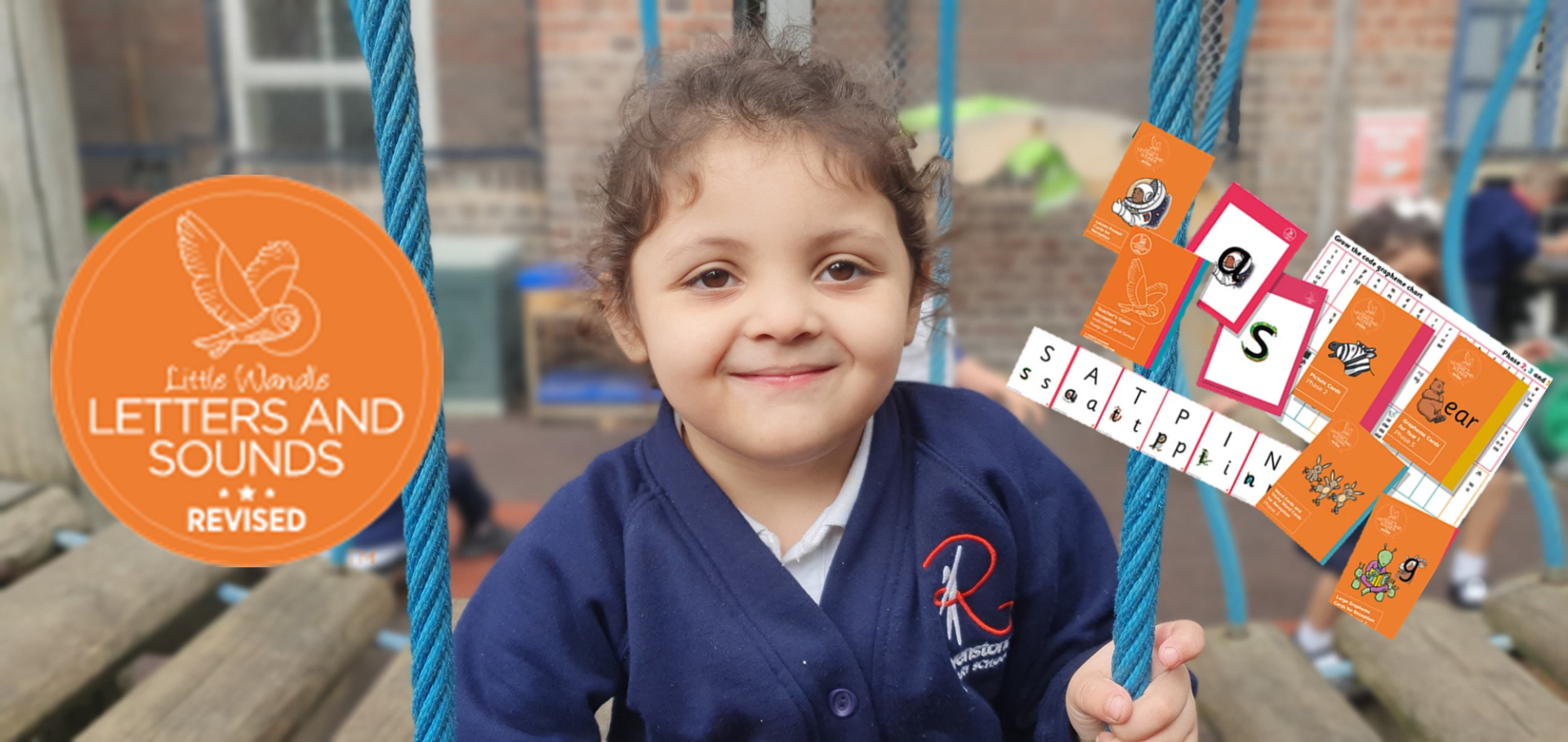 English
This week, the children explored the text 'The Everywhere Bear' even further! We were able to recite some of the words and play positional language games with our very own Everywhere Bear!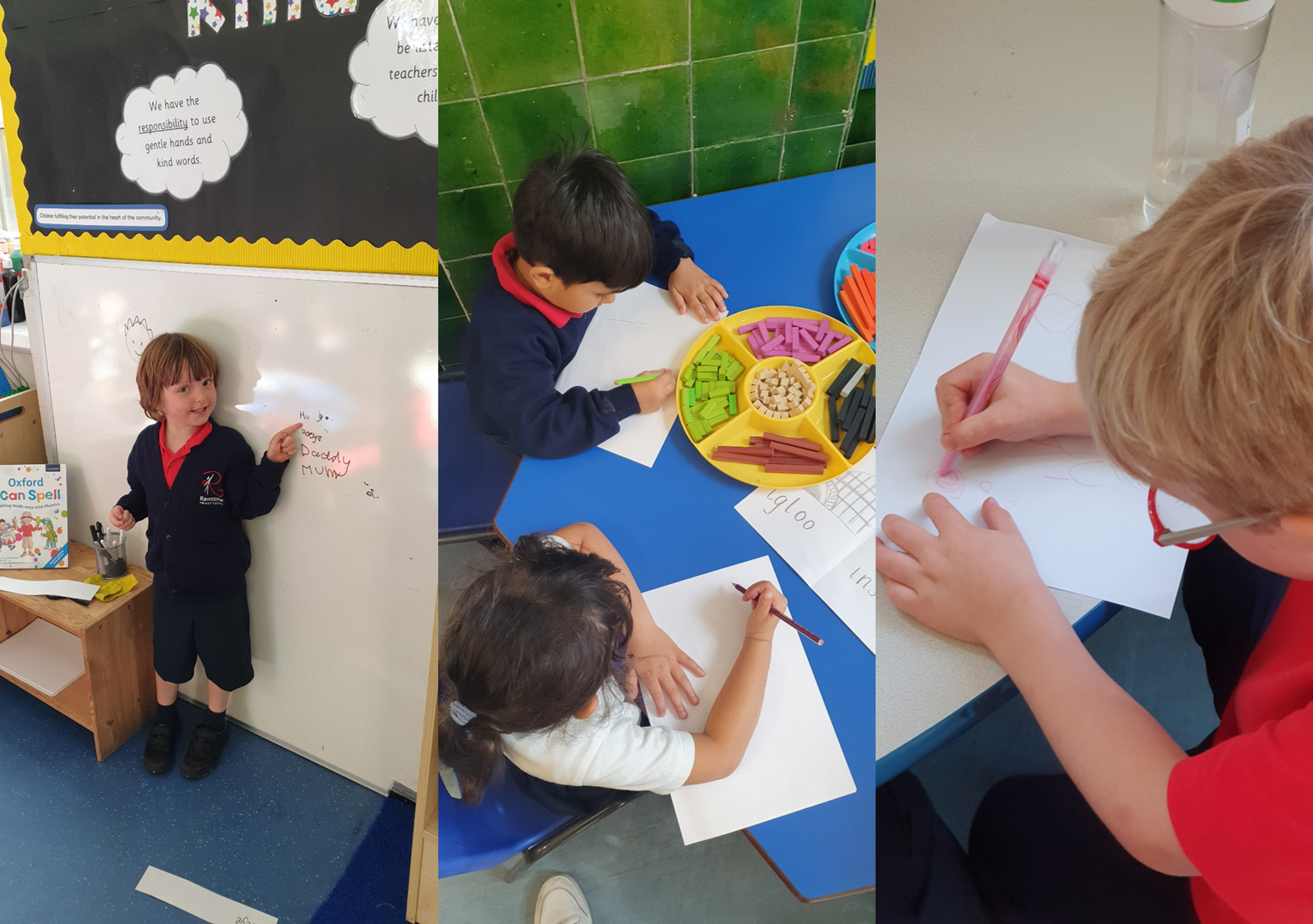 Maths
In Maths, we have continued to more manipulatives including Numicon and Cuisenaire, to represent numbers 1-10. The children have been able to sing songs like '5 Little Speckled Frogs' and '5 Little Ducks' and used their fingers to help with their counting.
Circle Time
In Circle Time, we have been learning the Golden Rules where we have to speak one person at a time and hold a special talking object to help us remember whose turn it is! Our listening skills are improving already and we can't wait to continue focusing on this in our Circle Times and bring it into every-day activities!
The Books are LIVE!
Every Thursday, your child will be given a new, reading practice book and a shared reading book of their choice. These books MUST be kept safe at home and brought back in, in a designated book bag, every Tuesday.
Thank you for your continued support this week, the children are really settled in now and are so Hannah Happy.
The Reception Team
Alana, Cassandra, Tara and Maftuha
Remember to follow us on Twitter to see what we are up to during the week. You can find us @RavenstoneEY