Stephen Wiltshire class review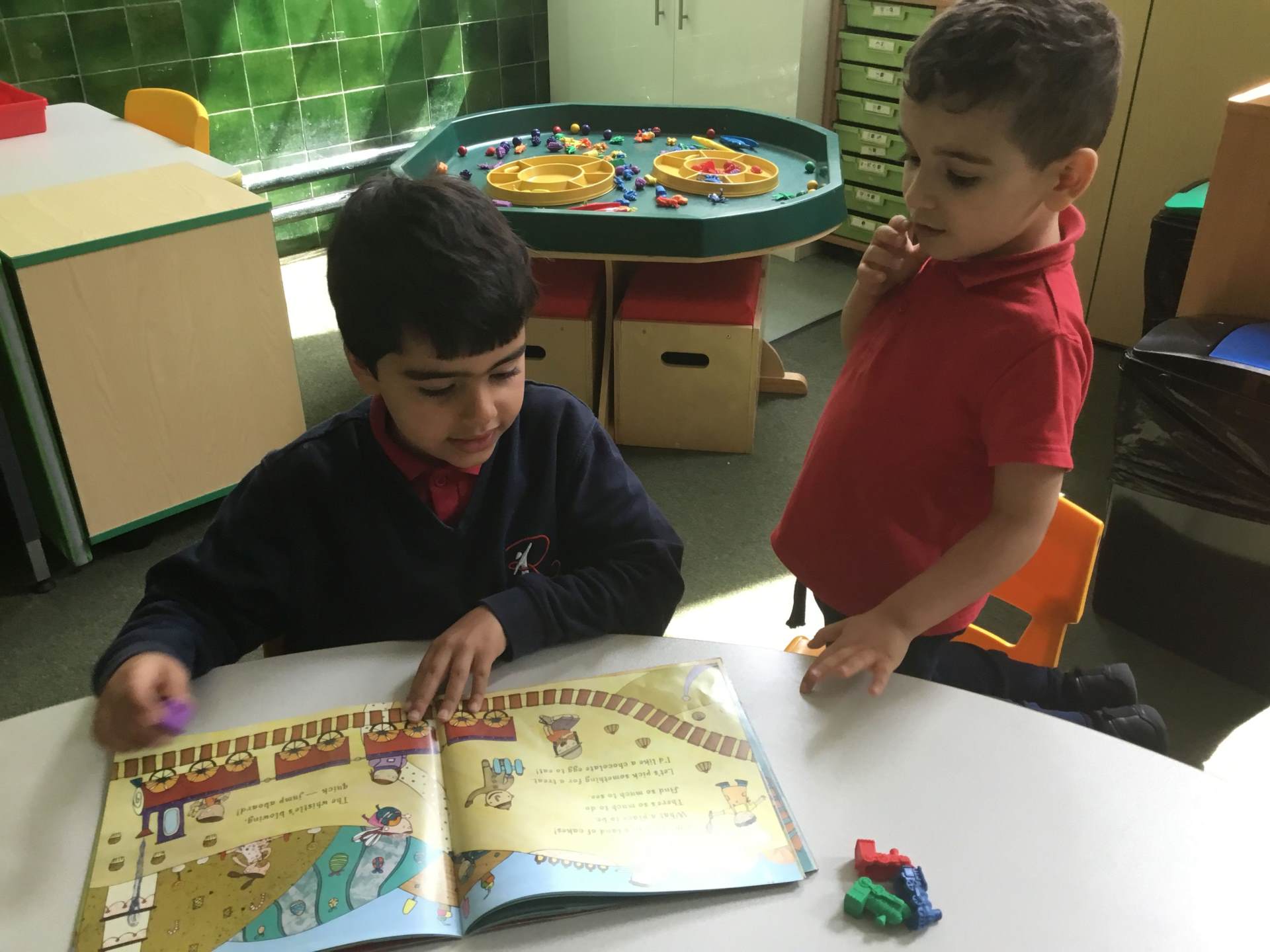 Weekly Review – Another great week of learning and laughter in the Hive. Special highlights include the World Refugee Day on Friday. Our thanks go to Mr Benn and everyone involved for planning and organising this for the children.
English - As ever, Attention Autism activities have filled our English slots with an irresistible invitation to learn. Hands-on, practical exploration with a wide range of creative media have formed the basis of the independent tasks. This week we used glitter, glue, sand paint and slime. The academic focus was on correct letter formation.
Maths - In Maths, we have been revisiting our learning with Cuisenaire. We have used the rods to create pictures, arranged them in size order, filled base grids accurately and matched them to their Numicon counterparts.
Vocabulary – Words introduced this week include: Cusienaire, rod, number, length, long, short, formation, letter, refugee, refuge, welcome.
AOB – Please remember to return your child's Take Home book and reading record on Tuesday and Friday. Please return your Home Learning book on Wednesday. Thank you.
PE: PE is on Friday and the children need their PE kits for this. Please send them in so we can keep them in your child's locker for the term.
We hope you have a lovely weekend and enjoy reading your child's end of year report.
Very best wishes

Jessie, Sarah and Sarah